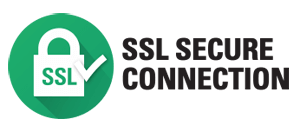 Contact Us:
support@homesanitizersolutions.com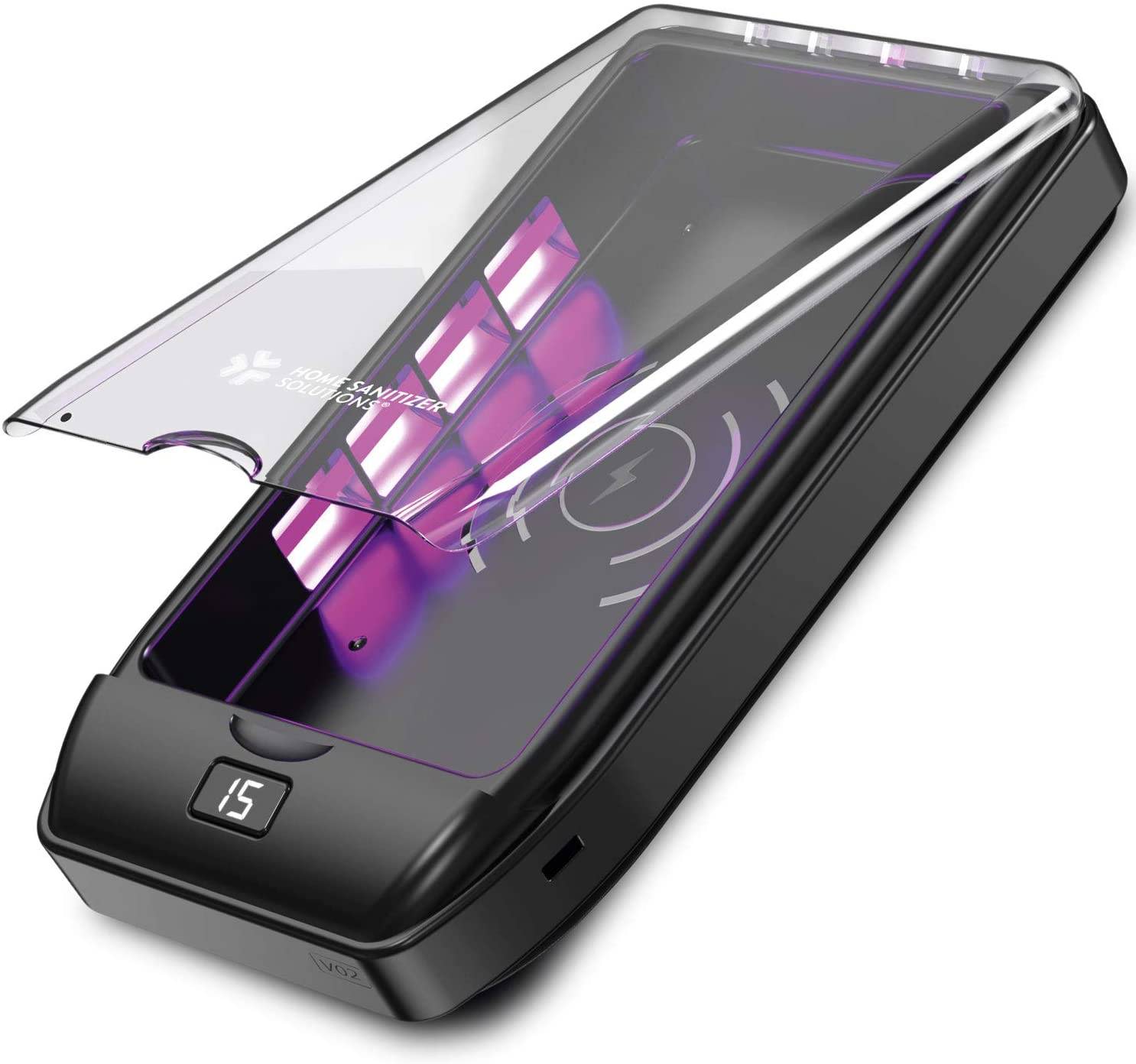 Easily Get Rid Of Nasty bacteria With This Safe, Portable, Easy to use Phone Sanitizer
2 in 1 Cleaner & Charger - Sanitizes and wirelessly charges your phone at the same time

Safe to Use - Approved by world-leading inspection and testing companies

Compact and Easy to Use by everyone - put the items inside, close the lid and let it work its magic!

Works for all small everyday items - Multifunction UV Sanitizer cleans anything in just 15 minutes!

No more harmful germs on your phone: get a squeaky clean phone today
Your 40% Discount Has Been Applied
Your Order Qualifies For FREE SHIPPING When Ordered TODAY.
STEP 1: SELECT ORDER QUANTITY
20% OFF: 2 Phone Sanitizers (Normally $79.90)

$31.96 each including

Free shipping


30% OFF: 3 Phone Sanitizers (Normally $119.85)

$27.97 each including

Free shipping

40% OFF: 4 Phone Sanitizers (Normally $159.8)

$23.97 each including

Free shipping
Laura Bowie
I'm really impressed with this little gadget! Not only does it charge my QI enabled phone, but it sanitizes it as well. I am really happy that I can also use the UV sanitizer for other small items, like my keys or Bluetooth ear buds. It was extremely easy to use.
64
Stephanie Duran
This is a very useful device to have. It works to both sanitize your phone and also as a charger. It's completely silent except the alert noise once the sanitizing is complete. Super easy to use, just plug it in, put the phone inside and push one button. After 15 minutes you'll get a clean phone.
53
Emily Roefs
I am absolutely in love with this small, yet powerful device! I usually put my phone inside the sanitizer at night and it cleans it and then charges it for the next day at the same time! It is small enough to fit on my night stand and quiet so I can sleep! I strongly recommend it.
128
Monica Larson
I love my new smartphone sanitizer that also works as a wireless charger! My phone comes in contact with tons of things that have germs on them and this gadget is super convenient to use. This device santizies your phone in just 15 minutes! It also sanitizes other small items like my car keys, earphones and glasses! It can't get better than that! Best purchase I made in a while! It's super safe and has no chemicals! I wish I had bought this sooner!
43